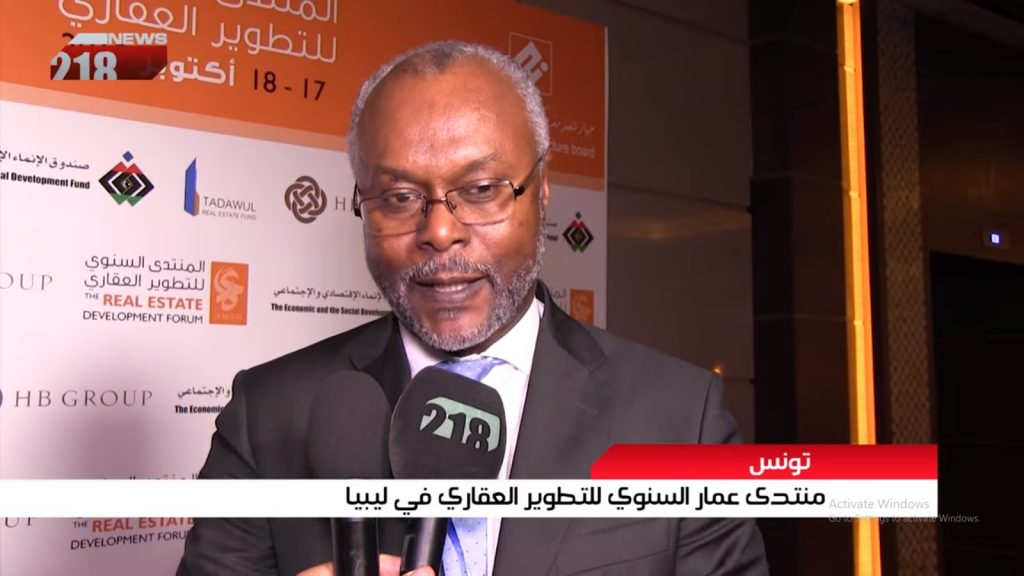 Ammar real estate forum works start in Tunisia
The annual Ammar Forum for Real Estate Development, sponsored by the Economic and Social Development Fund and the HP Group, was launched in Tunisia today, Wednesday.
The forum, which witnessed wide participation of businessmen and representatives of the Libyan government institutions related to the real estate sector, will discuss ways to complete the implementation of stalled housing projects, and the possibility of developing the real estate sector in Libya.
On the sidelines of the forum, which will continue until Thursday, an exhibition will be held in which many real estate companies will participate, with expectations of the attendance of four hundred participants, and representatives of one hundred institutions.