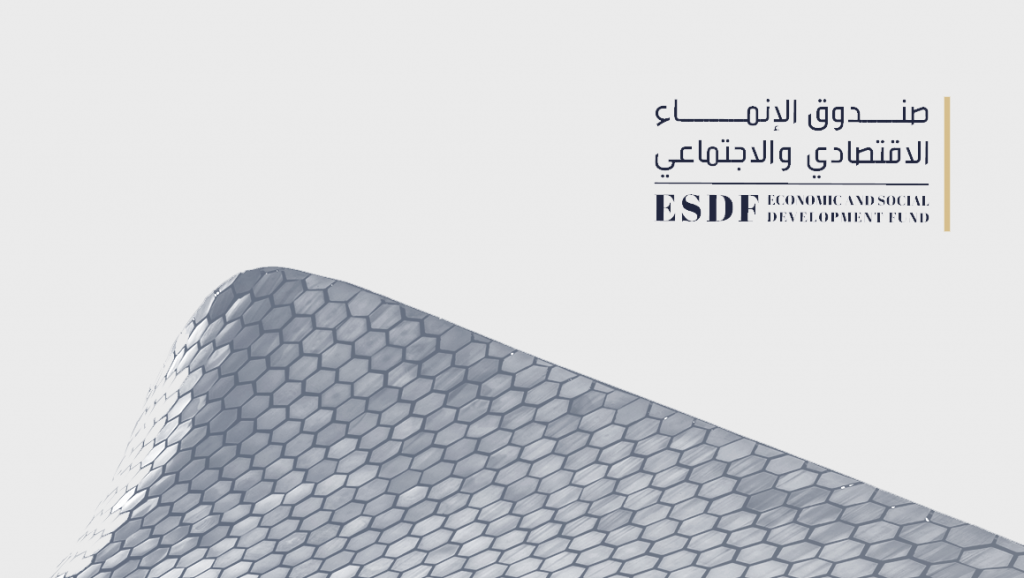 Opening of the first session of the annual forum for developing the energy sector in Libya
The first session of the annual energy development forum in Libya opened this morning, where visitors toured the exhibition accompanying the forum, and the president of the sectors development forums gave the opening speech.
The opening was followed by the launch of a new visual identity for the Fund for Economic and Social Development, presented by Eng. Ramadan Al-Arnaouti, Chairman of the Fund's Board of Directors, with a speech in which he touched on the development of the fund and its future plans for reform and development.